Our company was visited by the journalist Zuzana Švejdová from the Czech radio Radiožurnál / Český Rozhlas who was collecting materials for her economic news about ultralights in the Czech Republic. There are about 3,200 planes according to the Aviation Amateur Association in the Czech Republic and this number grows fast. Only for the last year, 100 new ultralights accrued. The Czech companies export abroad about 350–400 ultralights during the year.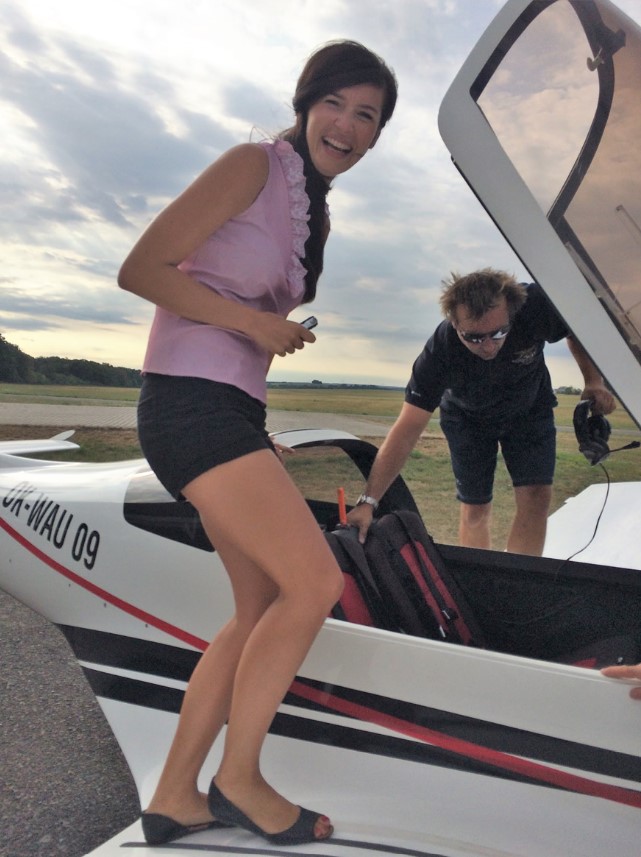 Zuzana tried on her own skin how it feels flying in the Vl3 Evolution. News started with the speech of our company pilot Radim Jordán with the smile on his face:
"It is so windy today, I think that it will be a funny flight!"

Radim Jordán, pilot at JMB Aircraft
They flew from Vysoké Mýto to Hradec Králové and she was comparing the time which she should spend in a car (about one hour) with the flight in a Vl3 Evolution (10 minutes). After the flight, she went to our production where she had a company tour with Francois Stelandre, Design Support Manager. She saw the special new ultimate design of VL3 Evolution and all the steps which are connected to the production of the plane. We produce up to 55 Vl3s per year, everything is handwork with the focus on detail and meeting customer's wishes.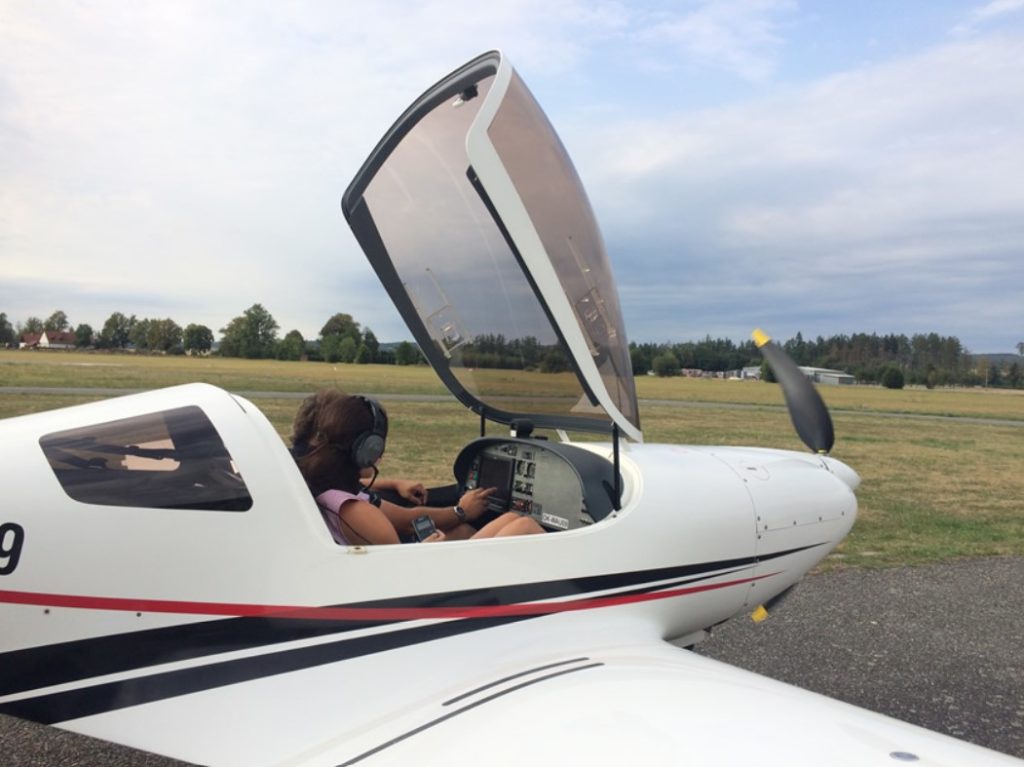 The report from the reportages on different radio stations is in below link:
https://www.rozhlas.cz/zaznamy/plus#/2018-08-16/6
Radio station Time
Český rozhlas PLUS 6:50
Český rozhlas Regina 12:45
Český rozhlas Plus 15:27
Radiožurnál 13:20
Radiožurnál 20:40