Last week from 16th to 18th January 2020, we were thrilled to organize a meeting for our dealers to discuss our plans, innovations, new designs and our participation in the upcoming exhibitions.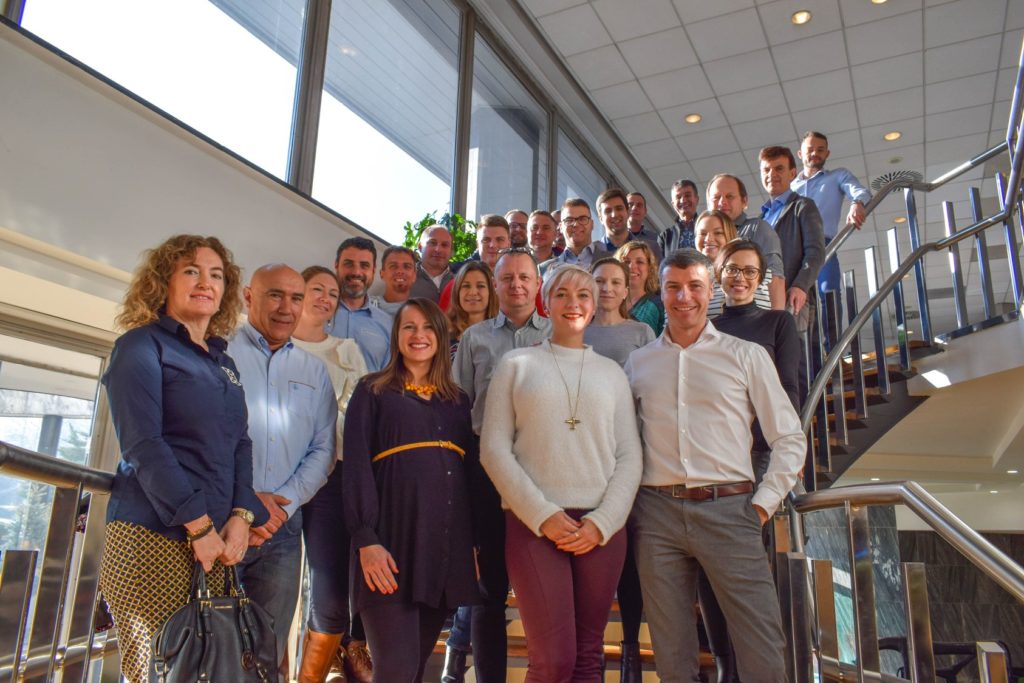 The first day we spent in Choceň to take the dealers and their guests on a company tour and then we moved to Prague where we continued with the presentations and discussions.
Apart from the working sessions, we prepared some team building activities for our dealers and their guest to get to know each other better and to welcome new members of the JMB family.
To see more pictures from the dealer meeting 2020, please, visit our Facebook page:
https://www.facebook.com/pg/jmbaircraft.VL3/photos/?tab=album&album_id=2360897477485003