On Tuesday 28th January 2020, a new dealer contract was signed in our factory in Choceň. We are very pleased that Mr Adam Coubal and JMB Aircraft have signed the contract on the dealership in the United States.
Mr Coubal will be more than happy to assist you in choosing the right VL-3 aircraft and to provide you with all necessary information. You can find his contact details on the dealer's page or visit a dedicated page for the US market www.vl3aircraft.com, or you can start following his account on Instagram @vl3aircraft.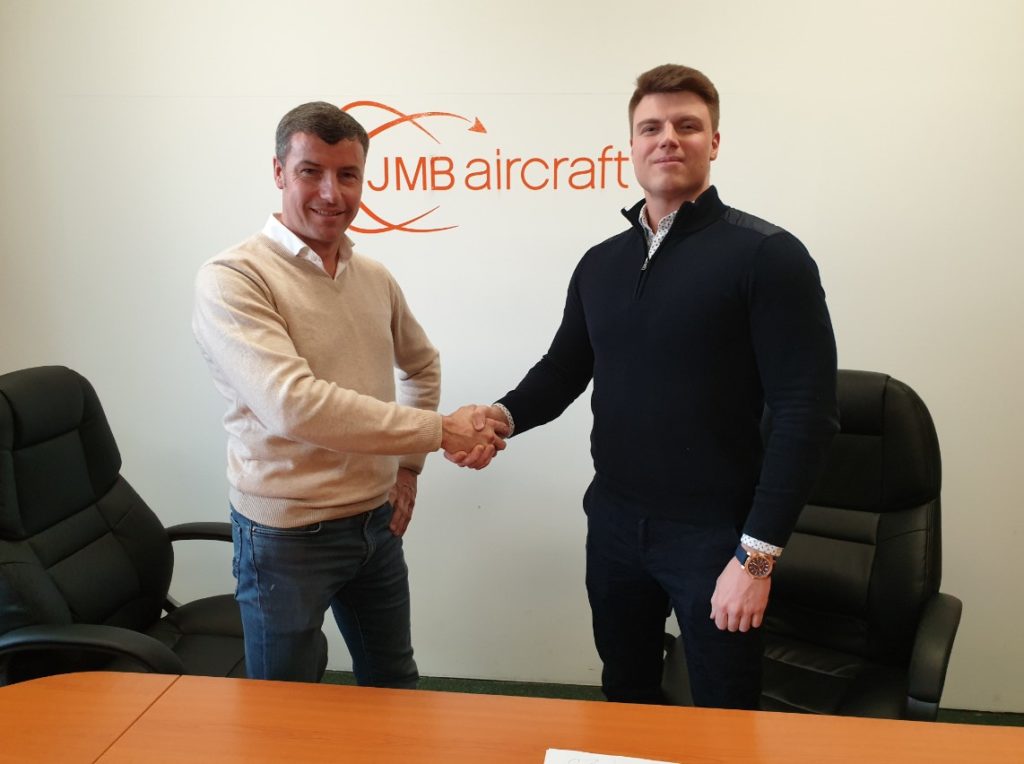 Photo: Mr Guisset (left) and Mr Coubal (right) signing the contract.