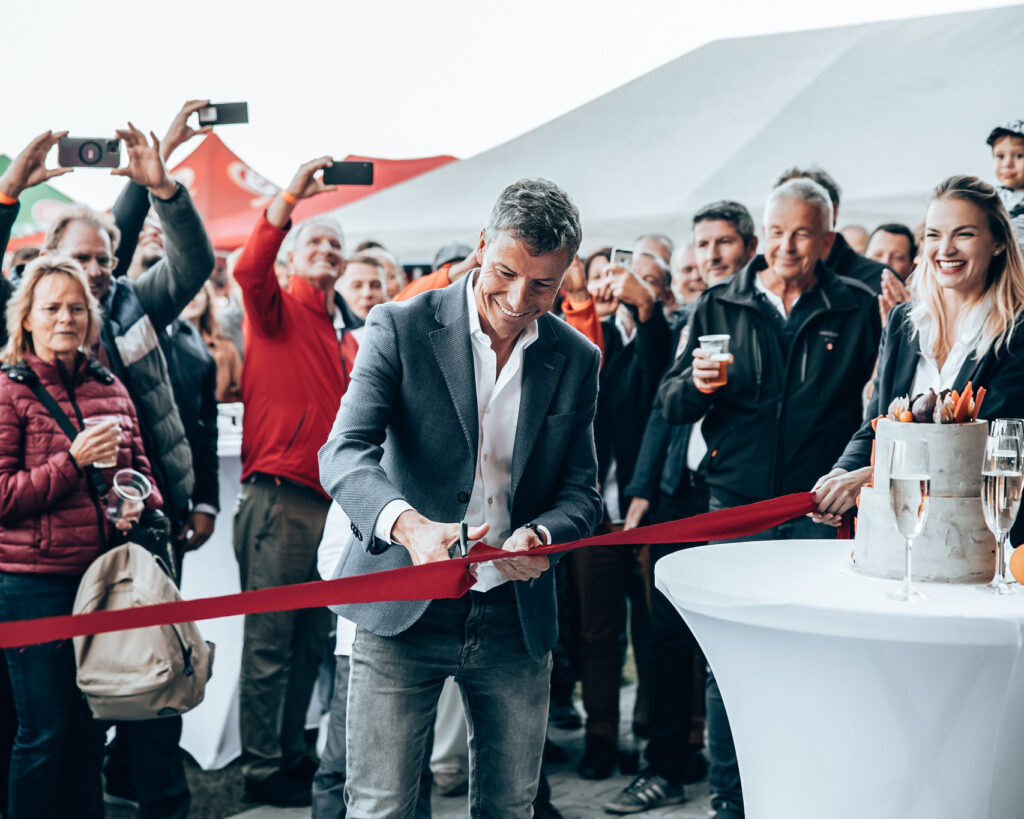 JMB Aircraft has spread its wings further by opening a brand-new manufacturing facility in the Czech Republic. Situated at a strategic location within an airport, this modern factory is ready to speed up the production of JMB's two seater VL3 and 4 seater Evo
With a commitment to producing high-quality, cutting-edge airplanes, JMB aircraft has earned a reputation for excellence that extends across the globe. Since our VL3 with Rotax 912 almost 10 years ago to VL3 with Rotax 916is or VL3 Turbine and also turbine 4 seater Evo in present day.
One of the most remarkable achievements of this new facility is the pace of production it enables. Thanks to its modern infrastructure and prime location, JMB Aircraft can now roll out a new plane every three days.
However, the new factory is just the beginning of JMB Aircraft's expansion plans. As we move towards December 2023 the company is set to embark on the construction of two additional facilities adjacent to the new one. This strategic move underscores JMB Aircraft's dedication to staying at the forefront of the aviation industry and solidifying its position as a global leader.
The decision to expand in the Czech Republic showcases the company's confidence in the local workforce, its commitment to innovation, and its desire to contribute to the region's economic growth. By choosing this location for its expansion, JMB Aircraft is not only creating jobs but also fostering a hub of aviation excellence in the heart of Europe.